ELEKTR

NIKA
Founded in 1952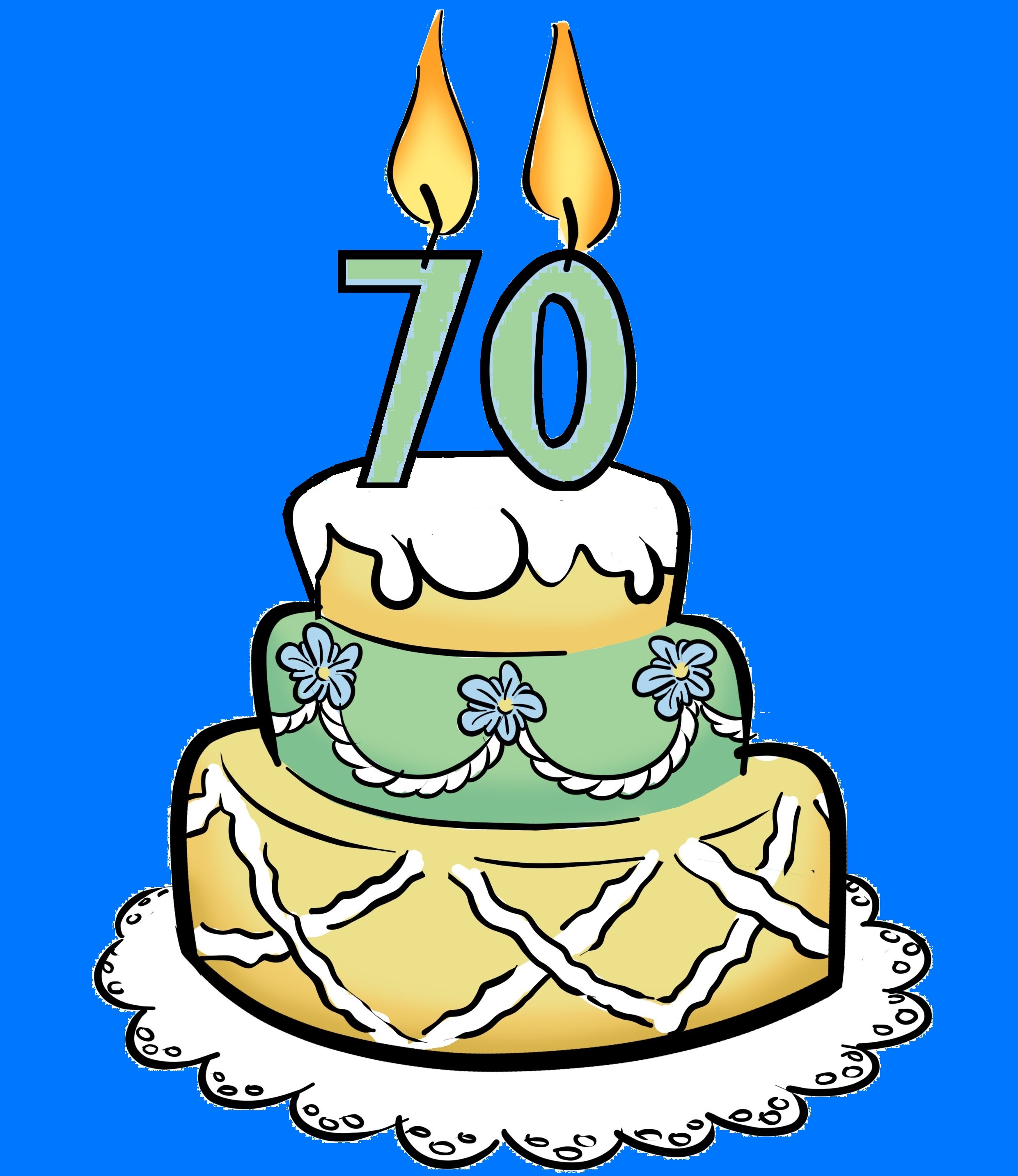 70 years of experience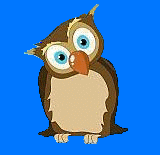 Long-term relationship
with our customers
VDSL COPPER QUALIFIER ELQ 35
CABLE QUALIFICATION & DATA RATE PREDICTION
■ Physical parameter measurements to pre-qualify copper wire pairs for
SVDSL, VDSL, ADSL, ADSL 2+ lines before installation of modems
■ Frequency range 25 kHz to 35 MHz
■ PC software for test result transfer
■ Demo program for training
■ 320 x 240 dot LCD TFT display
■ Selectable English, German or Russian languages
SINGLE END MEASUREMENTS
■ Loss, NEXT
■ Wide Band Noise, Impulse Noise
■ Spectrum Analyser
■ Impedance, Return Loss
■ LCL Balance
END TO END MEASUREMENTS
■ Automatic (master-slave) test sequences
■ Preprogrammed & user editable tolerance masks
■ Templates when Power Back Off (DPBO , UPBO) is applied
■ Line qualification with immediate PASS/FAIL indication
TDR FOR FAULT LOCATION (Option)
■ Break and short location
■ Location of bridged taps causing low data rate
■ Location of splits causing cross talk
■ Long time measurement to locate loose contacts
SOFTWARE OPTIONS
■ New !! ESEL Measurement up to 120 dB.
■ New !! DPBO ESEL and DPBO MUS dependent templates.
■ New !! UPBO dependent templates and data rate calculation.
■ New !! Non-disturbing special test method for vectored lines.
■ PC software for parameter set edition
■ Software for Micro Interruption measurement
■ SW Set for Spectrogram
■ Spectral Trace as Reference
■ SW for measurement with 10 Hz resolution
HARDWARE OPTIONS
■ ELQP 30 High Impedance Probe for the test of operating xDSL systems.
■ ER 30 Directional coupler for the test of operating xDSL systems.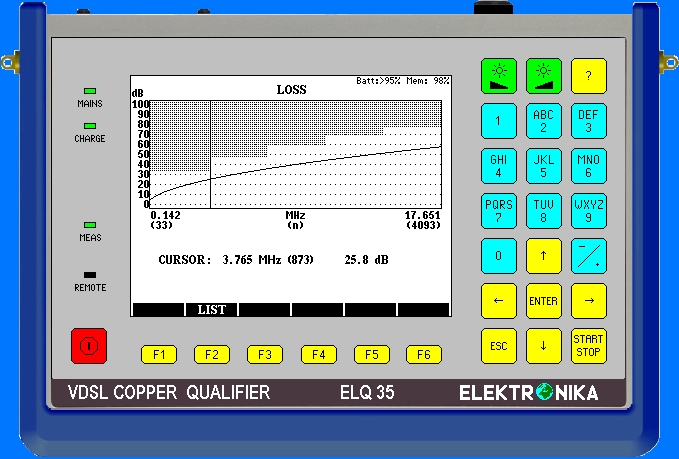 ELQ 35 is an excellent tool
to get the proper diagnosis.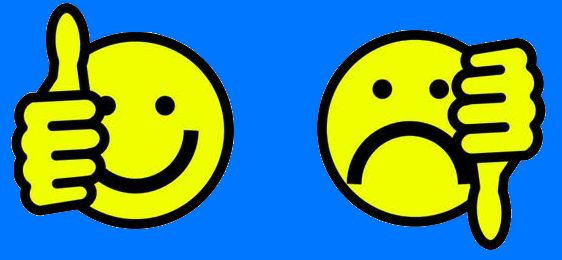 Pass
Fail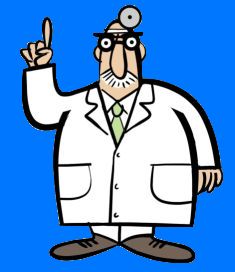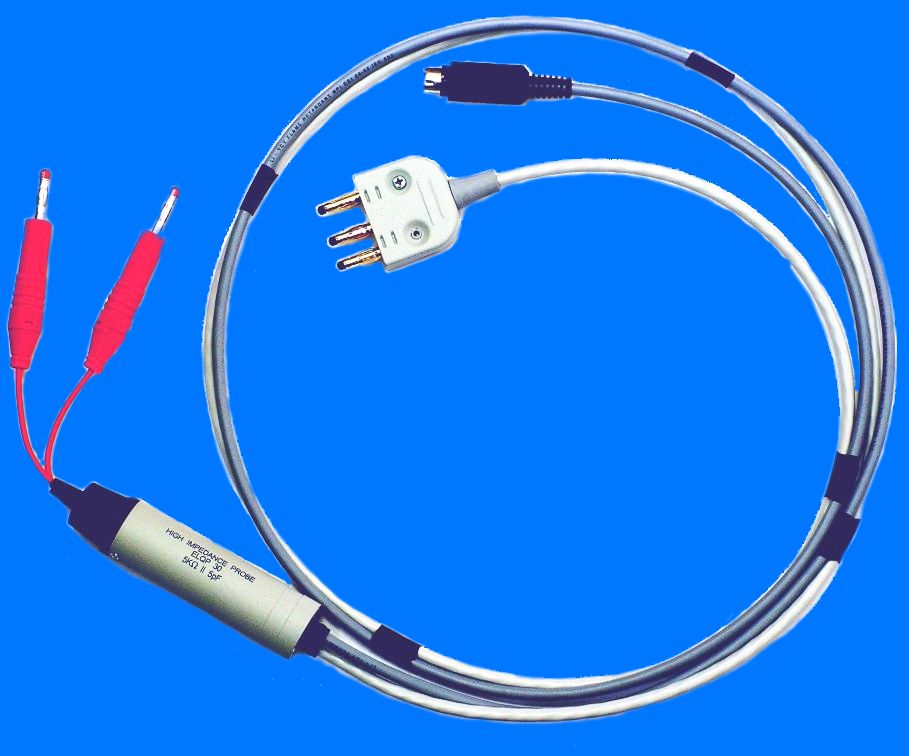 ELQP 30



ER 30